Guarantee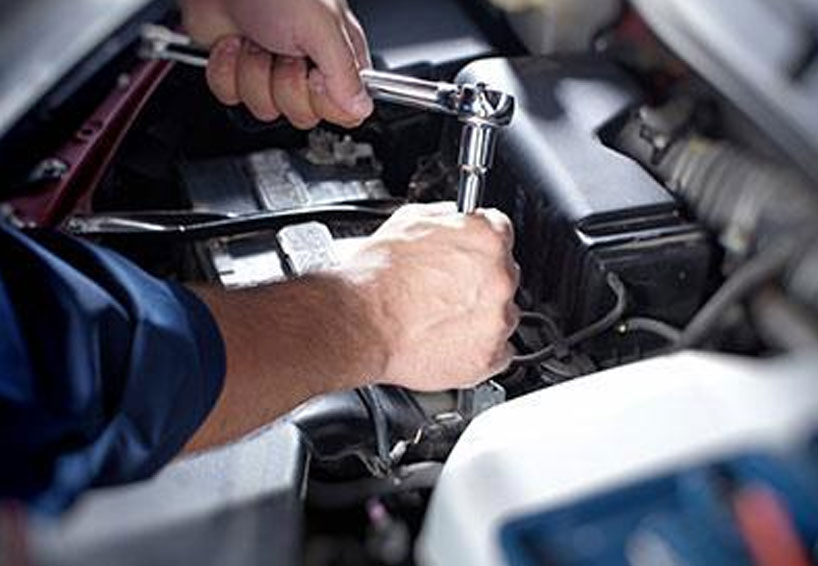 At KP Motors all of the cars are sold with one year warranty ( pieces and work ).

Because we have our own garage we always can help a client whenever he has a problem with the car.

We are equipped with all the tools and software for all brands so we can guarantee a fast repair.

When there are long repairs the client can always ask for one of our free replacement cars.

Of course for very young and new cars there still is the manufacturer warranty so the client can go to a dealer near his home.